Branding Identity, style guide creation*, as well as full UX, wireframing and higher fidelity visualization proposal.
This is an NDA-Readapted showcase. All recognisable visual elements, including mission, vision statements, content / copywriting, names and/or recogniseable stylisation ~ have all been altered and wherever applicable thoroughly redesigned to respect anonymity of third party disclosures. * Due to anticipated level of detail any deliberate full-remake of Style Guide/s for this very purpose of NDA-alteration for public viewership, is entirely forbidden. This NDA-Readaption has also been extended, as added incentive to the showcase ~ a stationery component.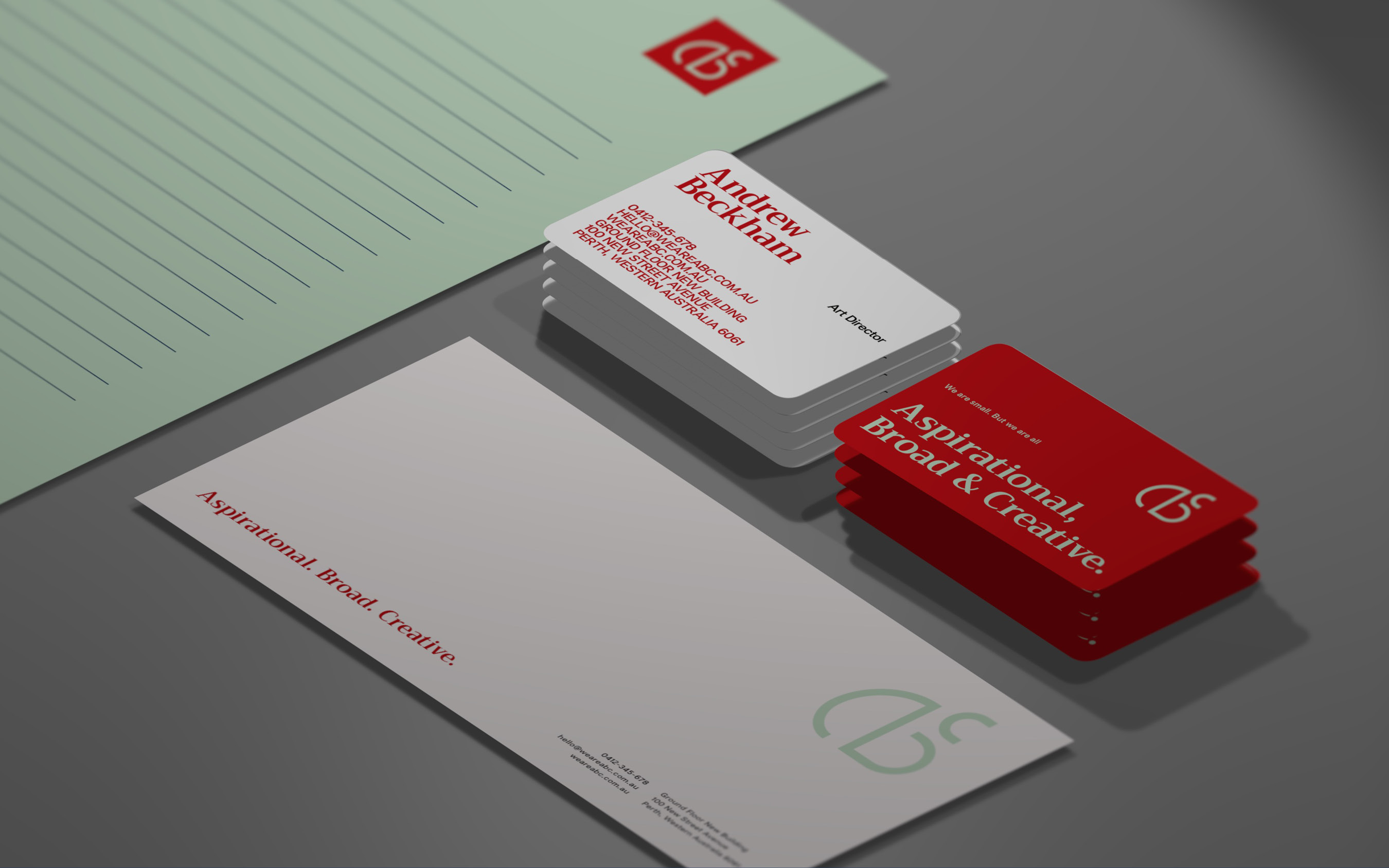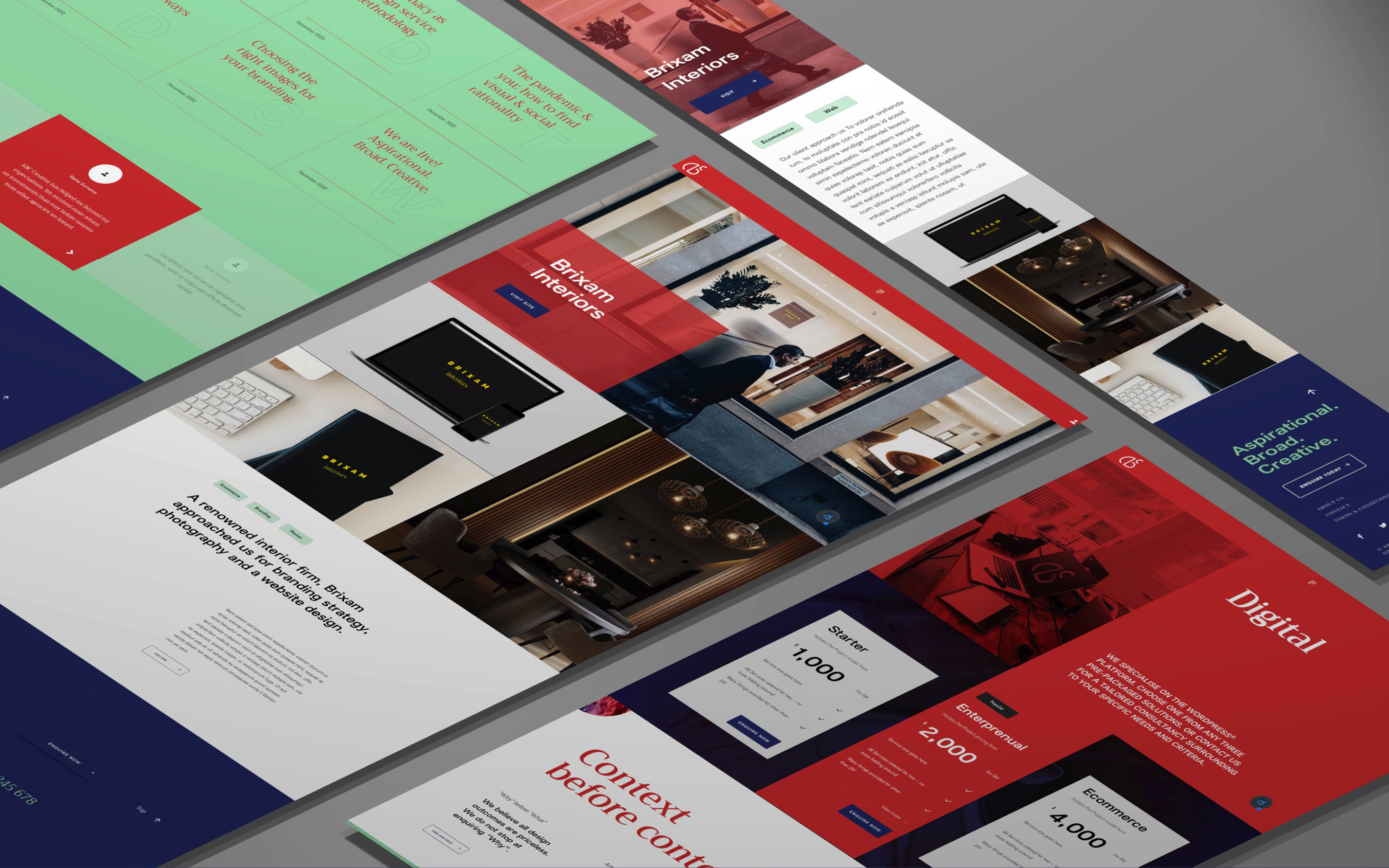 Full presentation version available upon request.
Please contact me to request a stand alone presentation for a more confidential disclosure. However submitting this presentation, either partial or in holistic form are subject to approval at my discretion.